Tonight marks the kick-off of our crowdfunding campaign to obtain the funds necessary to produce two editions of 25 copies (one in French, the second in English).
We need 1,700.00€ to print these copies. We are now calling on you to make this project a real success. You will find all the information on the page dedicated to our campaign here. Do not hesitate to pass on the information to your friends and acquaintances, this helps us a lot.
The last weeks have been used to finalize the administrative elements (ISBN, contracts of transfer of reproduction rights, etc…).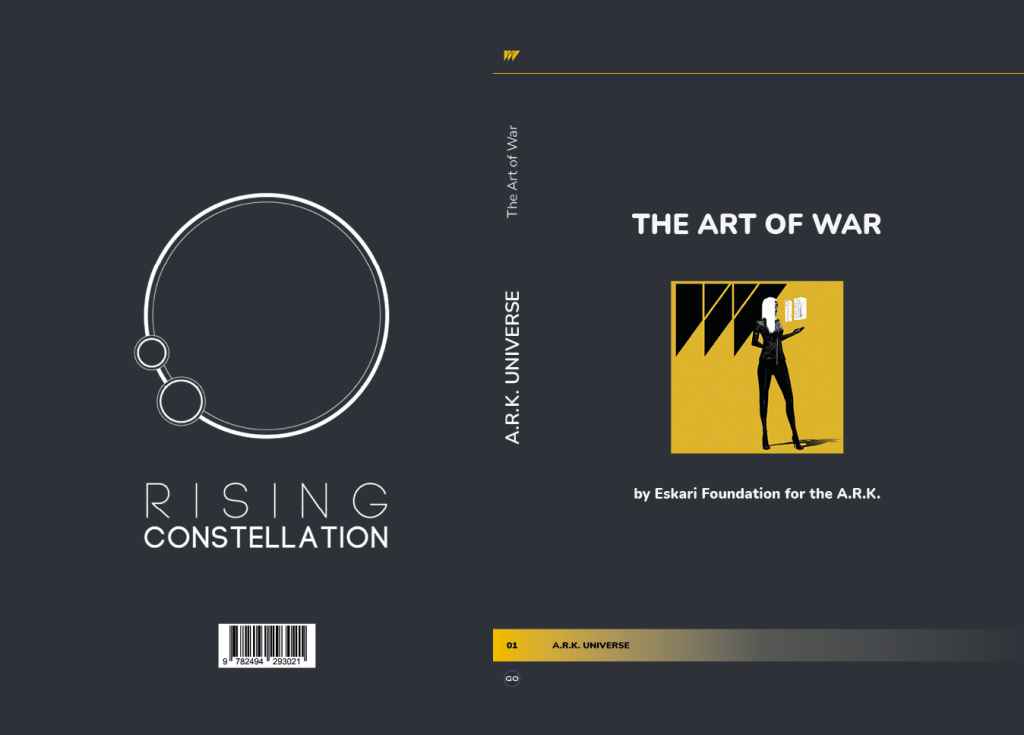 We have approached the printer where the copies will be produced and made the choice of paper (170g satin coated, for a more beautiful effect).
The updated roadmap will take us until the fall. Time to collect the necessary funds for the printing but also to prepare the printing file for the English version (the French version is already ready, I just have to add the text). With a closing of the kitty planned for the end of September, the printing will be done during October.
We would like to warmly thank all the people who took part in the project and/or accepted that their work be used, especially the members of the Blackflag Games studio.
Next week I'll tell you a little about the cover you see in this article.